Learning the Day-to-Day of Various Jobs
---
Informal Interviews with Professionals in the Field

Visit CareersOutThere.com to view their informal interviews with professionals in the field.
---
Videos of Professionals in the Field Answering the Following Questions

Describe your typical day.
What are the qualificatons required for this job?
What are the best and worst parts of this job?
What final advice do you have for someone interested in this line of work?
---
Nursing Career Info and Videos by Nursing.org

Watch these videos done by actual nurses in the field with advice directly for nursing students.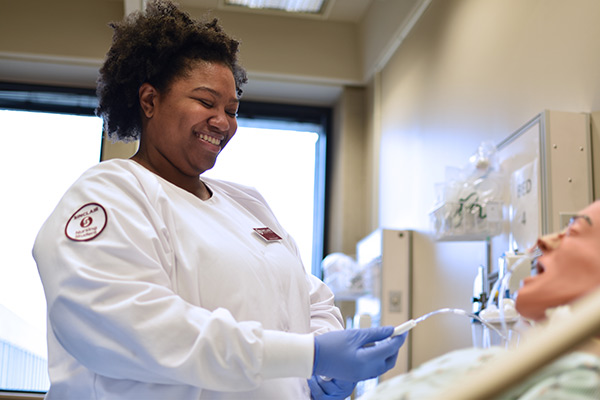 Learn about different careers in nursing:
What does someone in the field do?
What does it take to get into the field?
Field information and job outlook
---
Make a plan so you can turn your dreams into action.